Home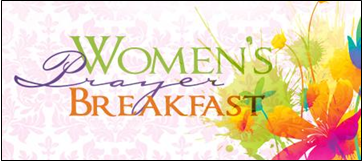 Ladies are invited to enjoy food, fellowship and prayer together on Sunday, February 23 at 10:00 in the Neergard Room (where we have our Vegan Cooking Classes) at the Camino Seventh-day Adventist Church.

Feel free to bring a friend, and teen girls are welcome too!
---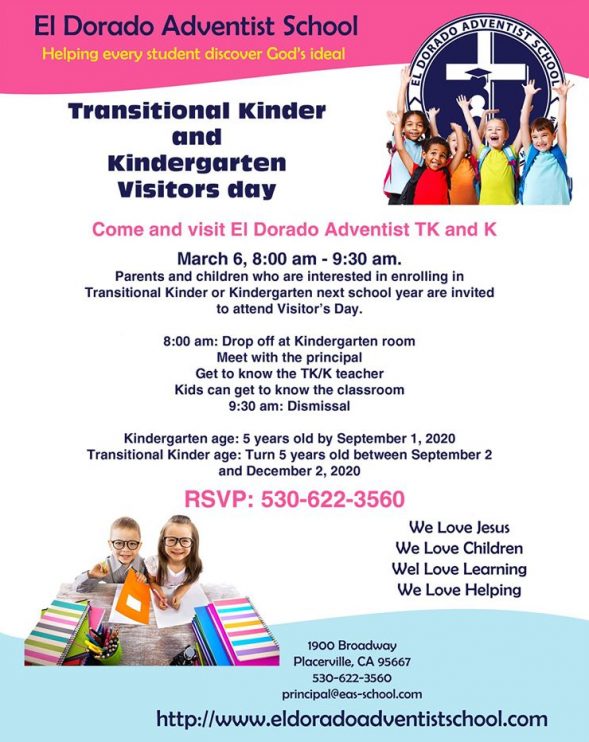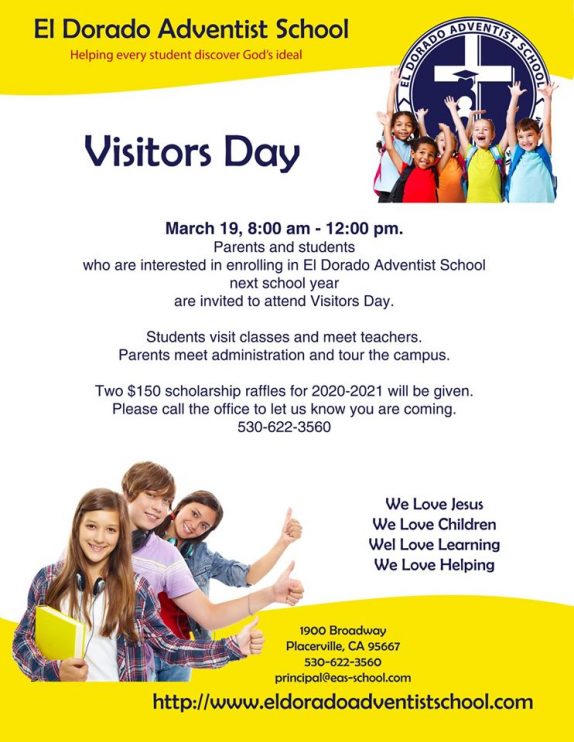 ---
Our Service times are:
Sabbath School: 9:30 a.m.
Worship Service: 11:00 a.m.
If you need available information please call us at:
Office - (530) 644-2236
---