Home
Welcome to the 10 days of Prayer.
Day 10 - abiding in the holy spirit
"And I will pray the Father, and He will give you another Helper, that He may abide with you forever....I will not leave you orphans; I will come to you....If anyone loves Me, he will keep My word; and my father will love him, and we will come to him and make our home with him"
(John 14:16, 18, 23, Nkjv).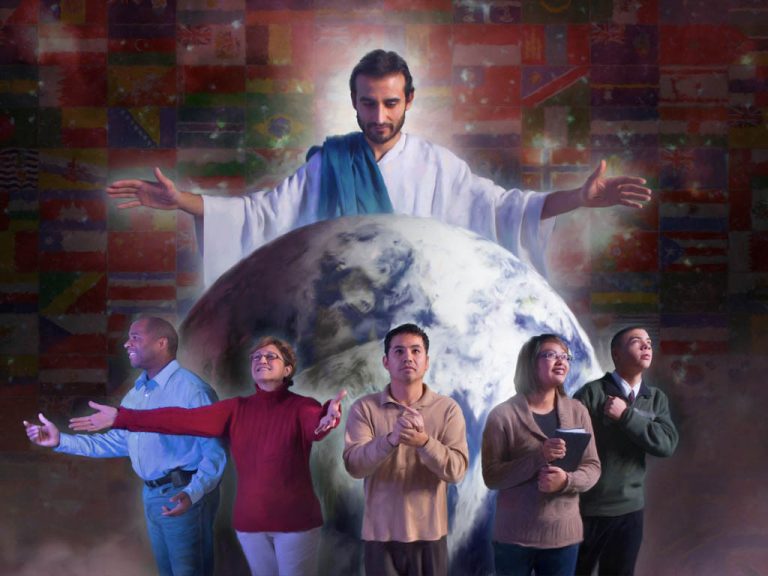 Our Service times are:
Sabbath School: 9:30 a.m.
Worship Service: 11:00 a.m.
If you need available information please call us at:
Office - (530) 644-2236
---